AREC provides essential communications for thousands of events including search and rescue missions, natural disasters, civil defence emergencies and community events.
We provide communications support to the New Zealand Police, the Rescue Coordination Centre NZ, Land Search and Rescue (LandSAR), Coast Guard and Surf Life Saving. AREC keeps the essential communications flowing during natural disaster events and provides vital communications during search and rescue events.
AREC on-call Volunteers provide communications that help in search and rescue operations are part of a team that finds the missing or lost and saves people's lives. They provide communications in response to civil emergencies. Other volunteers maintain the radios and infrastructure network, which is part of our vital work, but are not on-call for emergencies.
AREC provides communication support to community events including car rallies, marathons, triathlons, and Santa parades. Our communication services support events running smoothly and are valuable for managing health and safety for those at the event.

Amateur Radio Emergency Communication (AREC) provides vital communication support. From missing persons to civil defence emergencies, from search and rescue missions to community events, we coordinate the comms that keep the emergency teams and the Incident Management Teams connected. Our on-call team of experienced volunteers quickly sets up and runs radio and technology communications services whenever and wherever they're needed, across New Zealand.
We are ready when and where you need us.

Keeping communications flowing
AREC trains and maintains a highly skilled group of volunteers who respond to and provide emergency message handling. Our experienced operators bring their skills and our specialist communication equipment to emergency situations, helping set up and run the radio comms at the Incident Management control center.
Our services include building and maintaining a radio network infrastructure, technical advice and training for the search or emergency teams who communicate back to the base and communications management at community events.
We ensure the messages get through.

We are a national, not-for-profit, registered charitable organisation. As the public service arm of the New Zealand Association of Radio Transmitters (NZART), all our volunteers are also members of NZART. Our organisation is made up of 47 groups and 375 volunteers spread across New Zealand. In addition, our parent association has 67 branches and 1500 members who can be called upon in any major civil emergency.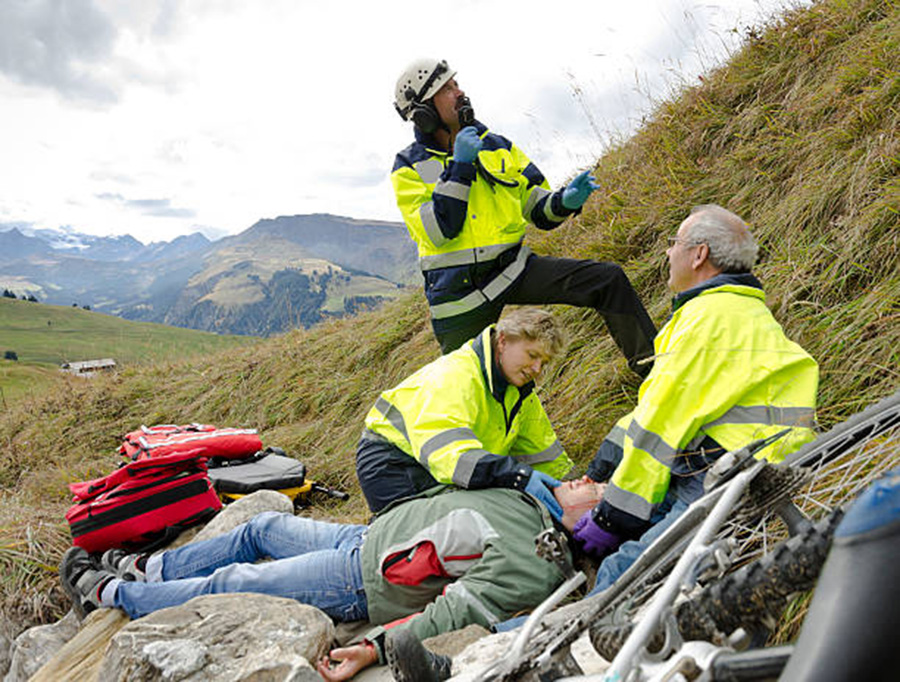 The vital connection

Communication is key to the success of any emergency. Field Teams need to be connected to the Incident Management Team to be effective and enable efficient command and control. Whatever the terrain, wherever the location AREC is on the scene setting up and running emergency communications.
We support the SAR Coordinating Authorities, New Zealand Police, and the Rescue Coordination Centre New Zealand along with LandSAR, Coast Guard, and Surf Life Saving.
We ensure the messages get through, helping bring home the lost, missing and injured.
The vital connection

Information is essential to any emergency response and good communication is required to get that information where it is needed. Connecting the Emergency Operations and Coordination Centre Management Teams to information from the disaster is essential.
Whatever the situation AREC is on the scene, setting up and running emergency communications.
We support the National Emergency Management Authority (NEMA), Civil Defence Emergency Management Regional Groups, local councils, and welfare centers by providing communications when needed.
We keep the communications flowing when all other methods fail.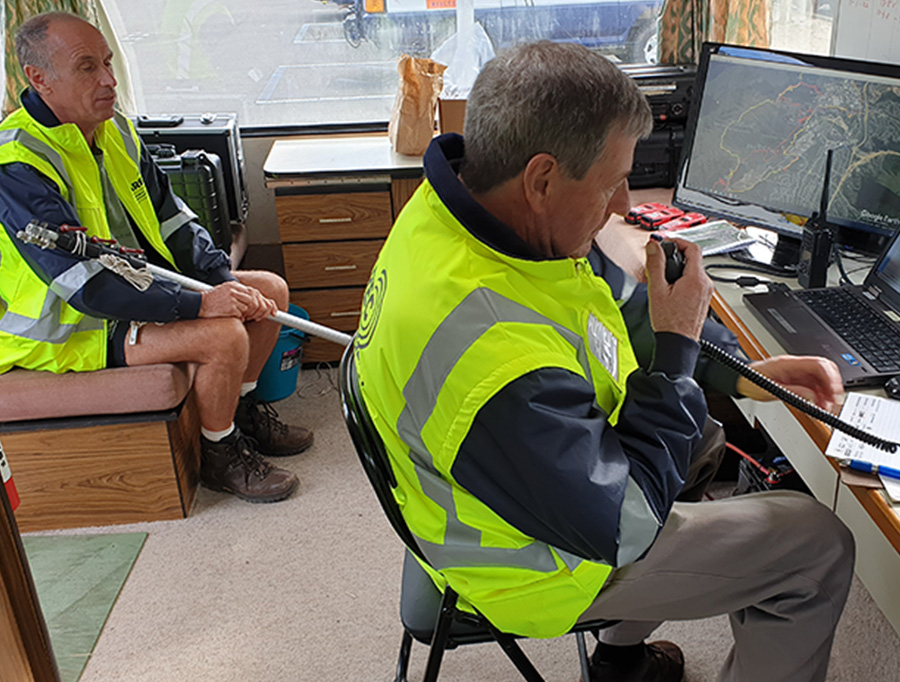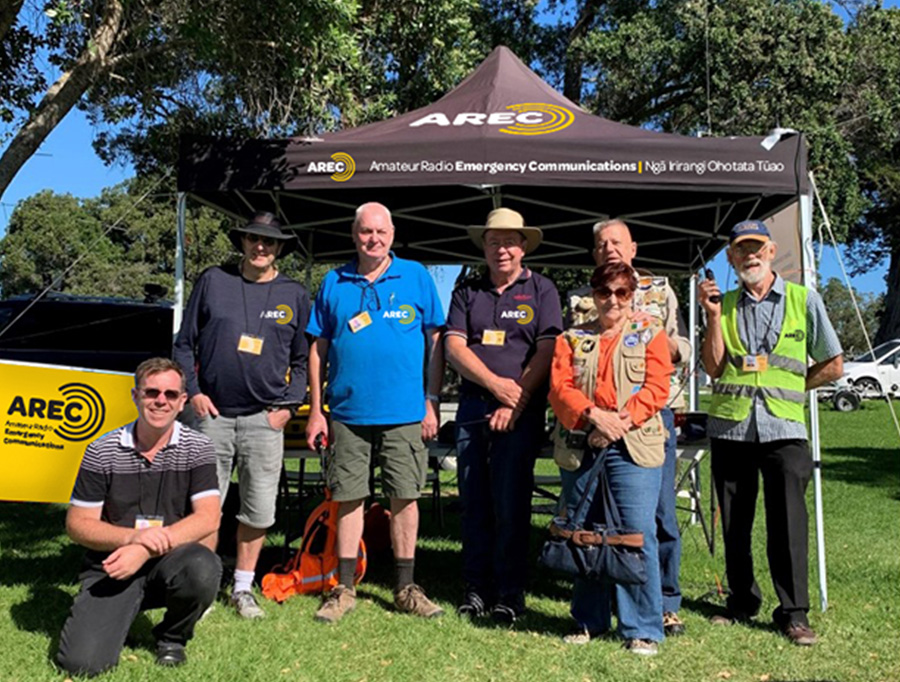 Support in your local area

Communication is key at any event to providing successful operational safety and coordination.
From car rallies to marathons, Santa parades to triathlons, AREC has a proud history of supporting local events across New Zealand. We provide help with health and safety planning and coordination on the day of the event. As well as supplying communication equipment, our team of volunteers will set up the right communications to help your event run smoothly.
The safety of event participants, organisers, spectators, and the general public is essential elements for any event and steps must be taken to reduce the risks to all involved. This is where AREC assists event organisers, providing coordination and communications to get the appropriate support quickly to where it is needed in the event of an accident or injury.
Increase the efficiency, safety and success of your event with communications services from AREC.
Planning a community event?
We can help! As a charitable organisation, we simply ask for a koha in return for our services.